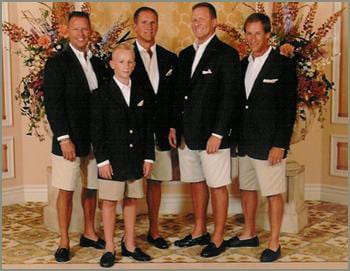 Text or Call
Parker Brothers Carpet Cleaning
972-377-6558
Parker Brothers Carpet Cleaning in Frisco, Plano, Allen, and McKinney, TX, deep cleans your rugs to keep them clean longer. Reliable quality and service in Collin County and North Dallas, Texas for over 25 years.
Eliminate the worry from your carpet cleaning and upholstery cleaning with Parker Brothers Carpet Cleaning
No Hidden Costs, Your Price Always Quoted in Advance

Non-Residue Cleaning by Experienced "Rug Guys" Speeds the Drying Time of Your Carpets & Ensures Superior Results

Residential Carpet Cleaners/Commercial Carpet Cleaners
24-Hour Emergency Service for Water Damage/Flooding

Upholstery Cleaning by Hand

Family Owned & Operated Since 1985
The start of the year is a great time to do three often overlooked chores that can make a huge difference in the air inside your home here in Frisco, Plano.  Begin by setting up your shop vac. It will be helpful with all three of these projects. If your home doesn't have one, we highly recommend the investment. They are great for many everyday jobs, as well as for water emergencies. First, grab the step ladder and clean all the blades on your ceiling fans. Begin by shop vacuuming the large dirt and dust, then finish by wiping with a damp rag. Second, while you have the step ladder out, change the heat/ac filters. When you remove the old filter, use the shop vac to clean around the vent, as well as the vent cover. Third, pull the lower plate off your vacuum cleaner. Change the belt after giving the chamber a good shop vacuuming. Remove the bag and vacuum this area as well. Either empty or change out the bag. These simple steps will have your family starting 2022 in a healthier environment. Next chore calling a carpet cleaner? Give us a call and mention our New Year coupon!